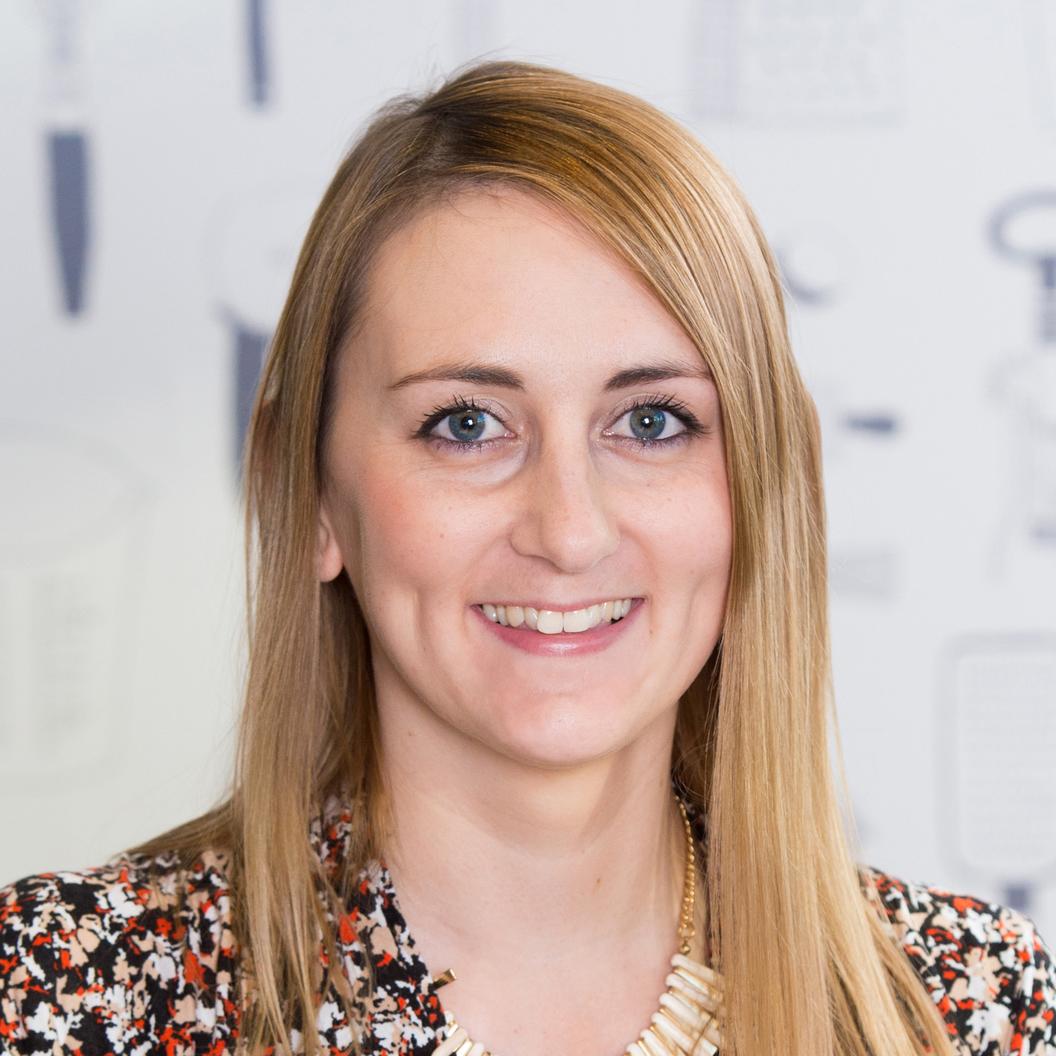 Welcome to the shop for award winning contemporary fine artist, illustrator and designer Lucinda Watt (nee Waits).
A self-taught artist and designer - having experimented with paint from an early age and learning Adobe Creative Suite skills in my day-job as a Head of Marketing for a creative agency. I also have a degree in Art History and Dance from the University of Surrey.
Now based in Winchester, Hampshire, I spent 15 years living in London which heavily influenced my art and creative direction.
I am a member of the Lloyd's Art Group and Wallop Artists, and also sell through Saatchi Online and Etsy.