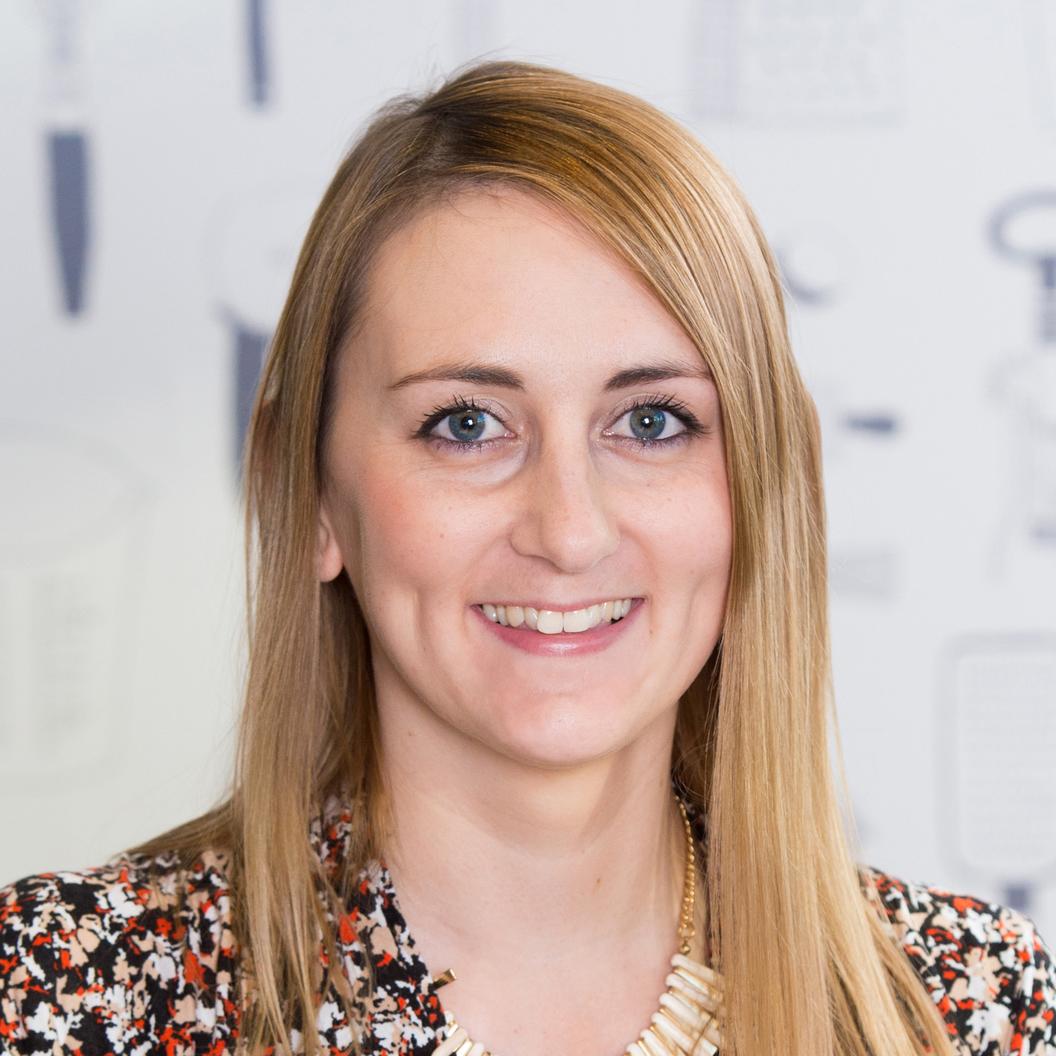 Welcome to the shop for British contemporary fine artist, illustrator and designer Lucinda Watt (nee Waits).
Working predominantly in acrylic and watercolour, Lucinda's paintings and prints are influenced by the places she has been. She has travelled all over the world, from New York to Dubai, capturing reference photographs of landscapes, cityscapes, nature, and wildlife for her art.
She enjoys the experience of being outdoors and emotionally connecting with the landscape and its surroundings. The light, weather and flora greatly inspire her practice as an artist and designer and her work comes from a desire to capture something about the essence of being in any given location.
She spent 15 years living in London which heavily influenced her art and creative direction. Lucinda now lives in Winchester, with her young family, and enjoys being close to many areas of outstanding natural beauty which has enabled her to gain fresh inspiration from the landscape and diversity of wildlife on her doorstep.
Lucinda has a first degree in Art history and Dance from the University of Surrey and is a member of the Lloyd's Art Group and Wallop Artists, and also sells through Saatchi Online, Artists and Illustrator, and Etsy.